A HOLIDAY TRILOGY-- In my effort to ENJOY CHRISTMAS no matter what this year I selfishly put my name on top of my list..(yikes) and got these wonderful things for myself....
I found via blogging!
If you are trying to give to someone who has everything..maybe they are ready for something made by an individual not a corporation or a retailer...my Father used to weave! So when I found the Etsy site of
Karen In The Woods,
I was so excited!! My father made a small loom and he used to make wool scarves to keep away the winter chill I have 2 that he made before I was born, and a rug he loomed also, probably on one similar to the one Karen uses.
She weaves on old fashioned vintage looms no electricity needed! And she makes knit socks using a 100 year old (if I'm not mistaken) sock knitting machine! I ordered a pair of her warm socks and I love them!
This is not the exact pair I got but this is another pair of her great socks! She looms awesome rugs and makes other items that are one of a kind!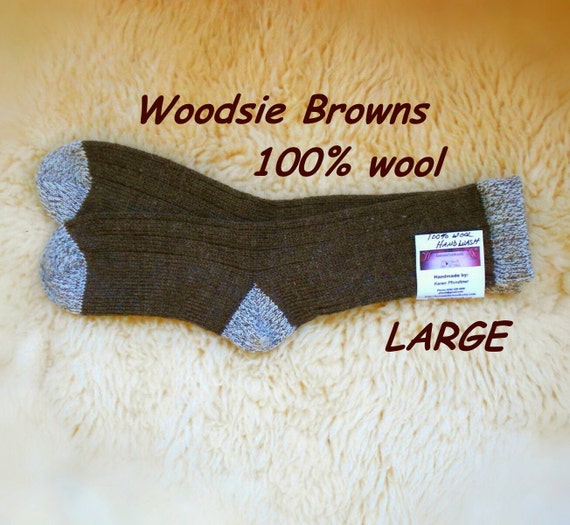 Last year before I had the accident...I had ordered some wonderful soap and planned to give it to my Mom I had a ticket to fly to CO that fall and she was there... so the soap was going to be a surprise for her...I didn't get to take that flight but I did give her the soap and I got to use it too...Heavenly!!
I got the soap from
A wonderful young couple by the name of Steve and Jennifer who live in a 100 year old farm house in the lovely state of Ohio and we all should strive to live the way they do...they grow wonderful gardens full of organic food, they reuse and recreate the things they need and they strive to live a renewable lifestyle. Their items are completely Vegan and wonderful...
this year I ordered: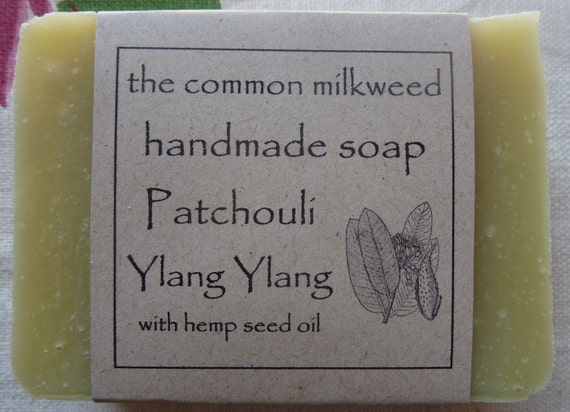 and this ..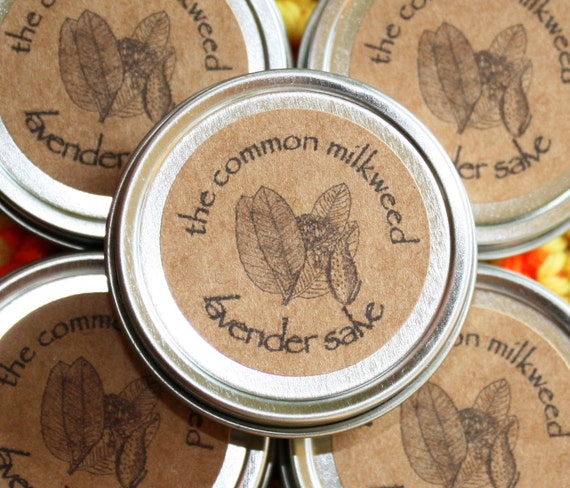 being a creative person and a past business owner I know each one of these items is the very best it can be because when you make something and put your name on it- it's done with pride!
Eleanor Roosevelt: You must do the thing you think you can not.